Email this CRN article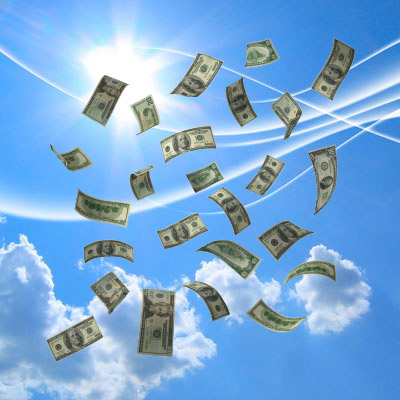 Unexpected Expenses For Initial Migration Of Systems
In addition to paying software licensing and support fees, cloud provider fees, cloud system administration fees and data communication fees, there are also less known migration fees.
These include the costs of recoding apps to work in a virtualized environment, reformatting data to sync with SaaS provider formats, organizing federated identity and access management, and developing processes to manage the cloud.
These costs can surprise an IT manager. "People always have an optimistic view of the future until they run into an 'Oops, I didn't think of that,' moment,'" ISACA's Vael said.

Email this CRN article