Email this CRN article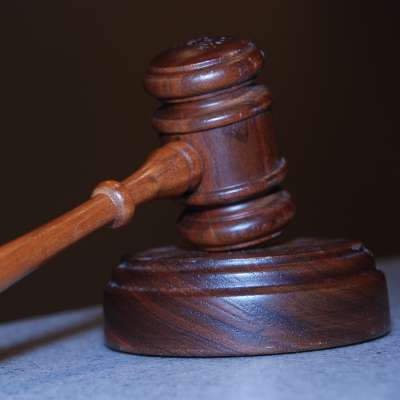 Bringing Services Back In-House Due To Regulatory Change
A business may need to bring some IT assets back on premise if new government regulations, say, set stricter data privacy rules or mandate more rigorous compliance that might make using the cloud impractical.
In such an event, a company may have to take back data from the cloud and account for its accuracy; shred or sanitize cloud storage data; configure in-house systems to replace cloud services; pay early termination penalties; re-apportion IT resources to support services being reverted; or buy physical resources to host services being returned.
"Bringing these services back to your company may be expensive," Vael said.

Email this CRN article