Email this CRN article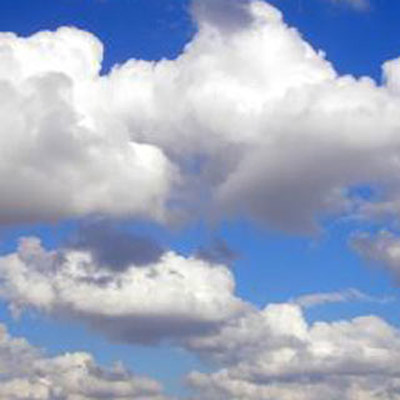 Logicalis Wins Cisco Cloud Builder Designation
Farmington Hills, Mich.-based managed services provider Logicalis said it has received the Cisco Cloud Builder designation within the Cisco Cloud Partner Program.
With the designation, Logicalis is recognized as competent to sell and implement Cisco cloud solutions. Logicalis has met the required competencies across all cloud infrastructure components, including security, networking, storage, compute and virtualization solutions; cloud management applications; and a formal cloud professional services practice.
Logicalis has partnerships with companies including Cisco, HP, IBM, CA Technologies, NetApp, VMware and ServiceNow. The Logicalis Group, a division of Datatec Limited, has annualized revenues of over $1.2 billion, from operations in the U.K., U.S., Germany, South America and Asia Pacific.

Email this CRN article