Email this CRN article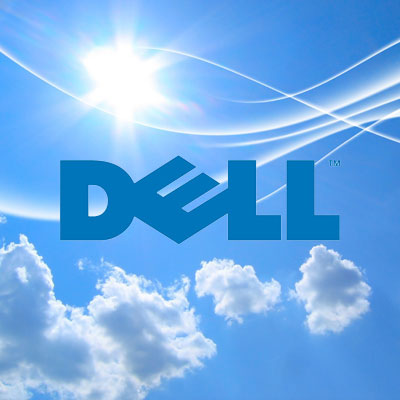 ScaleXtreme Supports Dell Cloud
ScaleXtreme, a provider of cloud-based systems management products, said it will offer support for the Dell Cloud with VMware vCloud Datacenter Services.
The Dell cloud with VMware vCloud Datacenter Service is an infrastructure-as-a-service, public cloud, hosted in Dell data centers.
San Mateo, Calif.-based ScaleXtreme said Dell customers can manage their Dell Cloud-based servers with ScaleXtreme. Managed service providers managing servers on the Dell Cloud can also use the ScaleXtreme product to manage multiple customer accounts running on the Dell Cloud.
ScaleXtreme offers a single view of an organization's server environment in public and private clouds.
Email this CRN article