Email this CRN article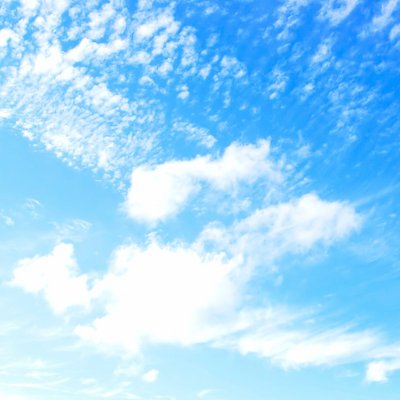 Rackspace Sets Up OpenStack, Private Cloud
Rackspace on Wednesday released its OpenStack Private Cloud, code-named "Alamo."
Following the launch of its public cloud infrastructure on July 31, Rackspace's private cloud lets companies install and run private cloud environments using the OpenStack compute platform, called Nova.
Rackspace said that with its OpenStack public and private clouds, customers will be able to use hybrid clouds to customize the management of their IT resources.
"We believe that the majority of our customers and cloud users will be running hybrid cloud environments for a long time," Jim Curry, general manager of Private Cloud business at Rackspace, said in a statement.

Email this CRN article