Email this CRN article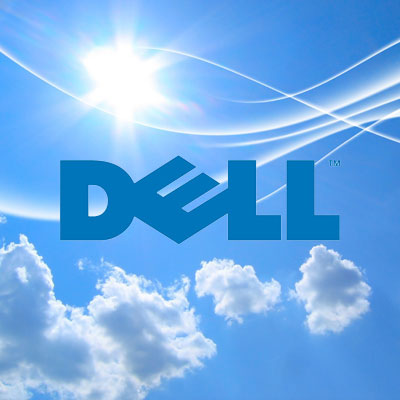 Dell Expands Cloud Services
Dell on Thursday launched Dell Cloud Dedicated, a private cloud infrastructure-as-a-service to complement its public and hybrid cloud platforms. The Plano, Texas-based company said the offering provides managed private cloud IaaS from Dell data centers and offers self-service, rapid deployment, scalability and metered usage.
In addition, Dell plans the U.S. launch of the Dell Cloud portal in the coming weeks to simplify the ordering and on boarding of cloud services. Through the portal, customers can select from pre-configured bundles or use on-demand compute capacity.
Earlier this month, Dell allowed channel partners to offer Dell cloud services in the U.S. and Canada as part of the PartnerDirect Program. The program allows partners to offer products and services to help them build, access and integrate Dell cloud services.
Dell also said that in September it'll expand Dell Cloud with VMware vCloud Datacenter Services, now available in the U.S. and Canada, to France, the U.K., Mexico and Ireland.
Email this CRN article