Email this CRN article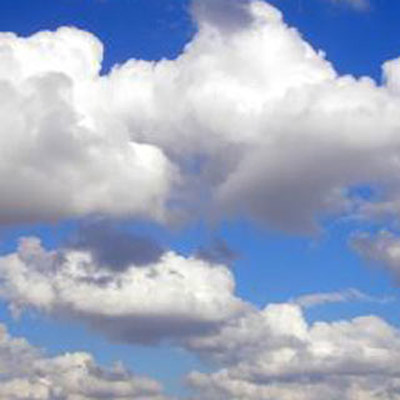 Skytap Intros Virtual Private Cloud
Skytap, a provider of cloud automation tools, launched its Virtual Private Platform-as-a-Service (PaaS).
The Private PaaS integrates in Skytap clouds with Cloud Foundry's open-source cloud computing PaaS so that enterprises users can deploy virtual private PaaS environments, access Cloud Foundry environments in Skytap Cloud remotely and scale resources, including memory, storage, CPU and networks on-demand.
Skytap also unveiled hybrid cloud capabilities to help enterprises adopt Skytap Cloud as a complement to their use of on-premise VMware technology. The offerings include ESXi Multi-Machine Templates for ESX 4.1 and ESXi 5.0 and a virtual machine (VM) API that automates movement of existing VMs between on-premise infrastructure and Skytap Cloud.
Email this CRN article