Email this CRN article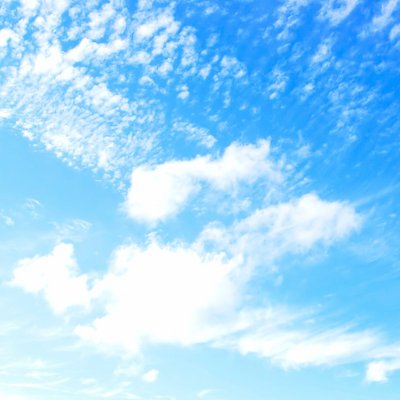 Gigamon Extends Traffic Visibility Offerings
Network visibility specialist Gigamon said it is extending its Traffic Visibility Fabric offerings with GigaVUE Fabric Manager (GigaVUE-FM) to provide managers with a view of traffic across physical and virtual networks so they can be better managed and secured.
GigaVUE-FM enhances management of network visibility capabilities and provides a platform to manage GigaVUE-VM, which extends network traffic visibility into virtualized environments.
"Within today's highly virtualized and dynamic IT infrastructures, organizations are looking for a single-pane-of-glass [for network traffic visibility] that is accurate, real time and relevant," Patrick Leong, CTO of Gigamon, said in a statement.
Email this CRN article