Email this CRN article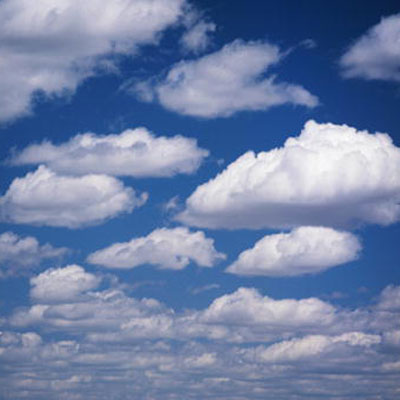 Hughes Cloud Services Partners With Level 3 For Private Clouds
Hughes Cloud Services (HCS) partnered with Level 3 Communications to release a cloud services portfolio, eliminating the need for long-haul private lines and using Level 3's global MPLS backbone network to access private clouds.
HCS will use network monitoring services and technologies from Level 3, allowing it to monitor the status and health of the network. It also will offer a customer portal and provide support for network services from its network operations centers to simplify network management. HCS offers IT services and private cloud management and delivery with end-to-end support, and uses data centers, virtualization technologies and a global network to provide solutions and support.
HCS, Englewood, Colo., is a subsidiary of EchoStar, a provider of satellite operations and digital TV solutions.

Email this CRN article