Email this CRN article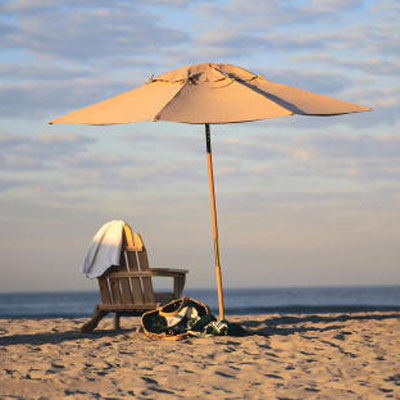 You Can Work At Home In Your Birthday Suit!
What do people really like about using the cloud?
When asked what they thought the advantages of using the cloud was, 45 percent said they could access information in their birthday suit; 35 percent said they could share information with people they'd rather not interact with in person; and 33 percent said they could tan on the beach and access computer files at the same time.
"People have wanted to work like that before the onset of the cloud, and they think that if this will help them do that, fine," McCafferty said.

Email this CRN article