Email this CRN article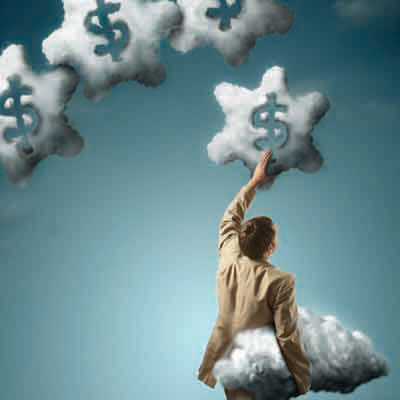 The Invisible Cloud
Most respondents, 54 percent, say they've never used the cloud. But in reality, 95 percent unwittingly avail themselves of cloud services.
Cloud-based services used by the respondents include online banking, 65 percent; online shopping, 63 percent; using social networking sites, 58 percent; playing online games, 45 percent; storing photos online, 29 percent; storing online music or videos, 22 percent; and accessing online file-sharing, 19 percent.
Many people may not make the connection, but cloud computing is powering e-commerce and social networking that most of us use in one way or another, McCafferty noted.

Email this CRN article