Email this CRN article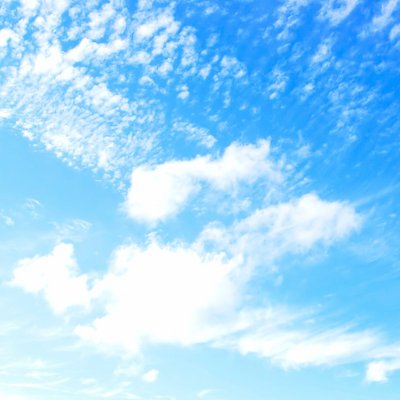 People Pretend They Understand The Cloud
The survey said 22 percent of those polled said they've pretended to know about the cloud or how it works.
Of those who have pretended, 33 percent said they've pretended at their workplace, 14 percent faked it during a job interview and 17 percent falsely claimed knowledge of the cloud during a first date.
But, the pretense doesn't always work, as 56 percent said other people usually don't know what they are talking about when they refer to the cloud.
With such a complicated computing model as the cloud, these findings aren't surprising, said McCafferty. "I run into people daily who pretend to know how the cloud works," he said.

Email this CRN article