Email this CRN article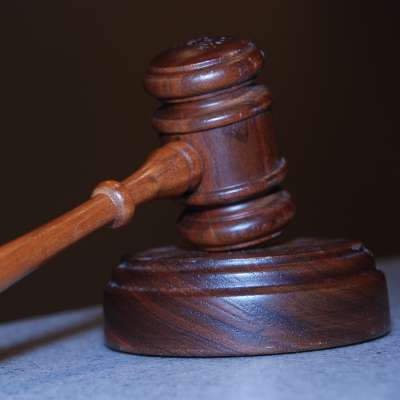 4. Legal Issues
Cloud users face worrisome legal issues arising from the new cloud business model.
"You'll have to figure out how legal issues impact your choices going to the cloud," Santos said. "Dealing with break notification issues, for example, if your provider is in California and you are in Texas, you need to figure out how that provider is going to meet break notification requirements. You need to see how those issues are addressed.
"Data privacy laws in the EU are different than in the U.S.," he added.
Email this CRN article