Email this CRN article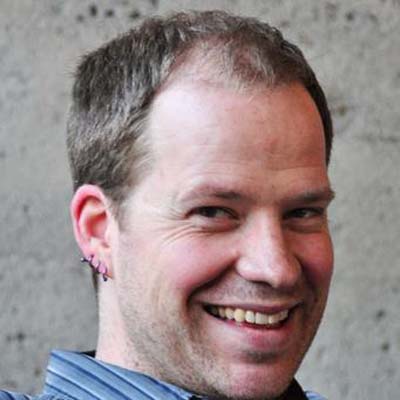 Puppet Labs
CEO: Luke Kanies
Puppet Labs, of Portland, Ore., develops IT automation and software-defined infrastructure.
With the company's key products, Puppet and Puppet Enterprise, businesses can automate configuration management and infrastructure to enable customers to manage cloud infrastructure operations.
The company's IT automation software lets system administrators manage cloud computing operations at enterprise service levels, allowing cloud scaling from small numbers of on-premise nodes to tens of thousands of nodes in the cloud.
Email this CRN article