Email this CRN article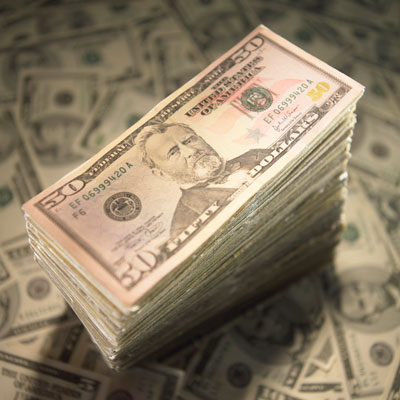 1. Downtime Adds Up For E-Retailers
Only 19 survey participants out of 106 answered a question asking how much revenue their business lost as a result of website downtime last year, but the results were startling.
More than 5 percent (5.2 percent) of the survey's respondents said they lost more than $100 million, 6.2 percent said they lost $26 million to $50 million, 6.2 percent lost $11 million to $25 million, 19.2 percent said they lost $2 million to $5 million, 2.6 percent lost $500,000 to $1 million and 60.5 percent reported losing less than $500,000.
The survey did not divulge the names of participants, but last year, Target, Disney, H&M clothing store and many other businesses experienced major downtime. "How could this happen?" Bustamante asked. "It's very much about road testing and it's hard to overcome the feeling that, 'We'll be fine.'"
Email this CRN article