Email this CRN article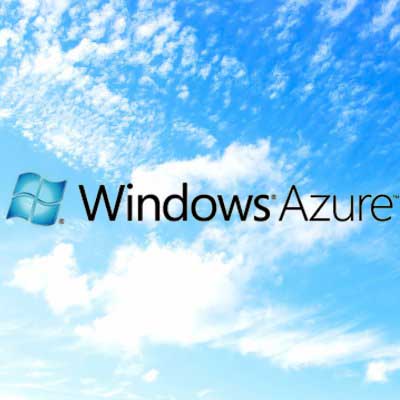 Microsoft Azure
On Feb. 28, a so-called leap-year bug caused Microsoft Azure to suffer an extensive, worldwide outage that wasn't fixed for more than 24 hours.
Microsoft said the software bug was related to a "time calculation that was incorrect for the leap year."
The outage drew an angry reaction from customers, some of whom wanted more communication about the issue.
Email this CRN article