Email this CRN article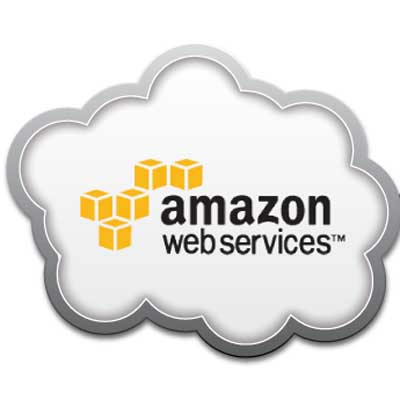 Amazon Web Services
On June 15, an Amazon Web Services power outage cut services to customers for about six hours, affecting its Amazon Elastic Compute Cloud, Amazon Relational Database Service and AWS Elastic Beanstalk, which are run from Amazon's data centers in Northern Virginia.
The Northern Virginia data centers, the company's oldest and most used, suffered a similar outage in 2011 and another in October, leading some to believe its infrastructure is wearing thin.
But for Amazon partners, the situation is just a drag.
"I like Amazon, but when these things happen you have to drop everything, although I understand these things also happen in traditional IT centers as well," said Jeremy Przygode, CEO and founder of Stratalux, a partner who lost services for one of his customers for about an hour.
Email this CRN article