Email this CRN article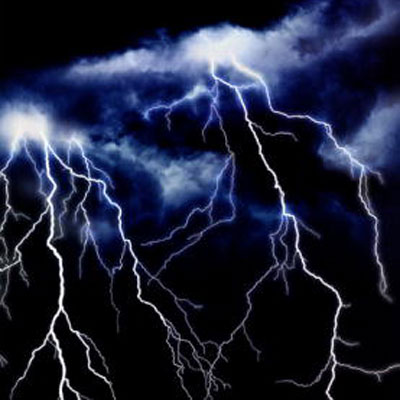 GoDaddy
On Sept. 11, web-hosting and email services company GoDaddy said a six-hour outage that disrupted its operations was caused by a networking issue and not by an attack from Anonymous, as the hacker group claimed.
The company said the outage was due to a series of internal network events that corrupted router data tables.
In early October, GoDaddy said it planned to close its cloud computing business, telling its SMB customers it will try to integrate the business into other services.
Email this CRN article