Email this CRN article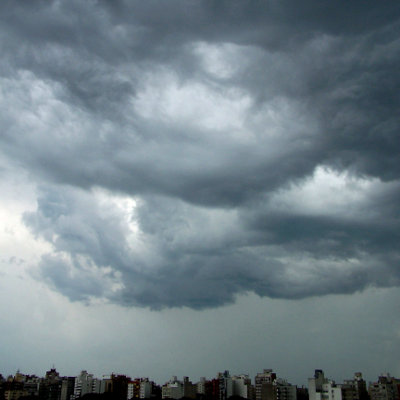 A Problem That Won't Go Away
Despite the sophistication of the technology that powers cloud infrastructure and services and the vast sums of money involved, the cloud is still disturbingly vulnerable to outages that can close an online business down for hours, and even days, or cause it to lose precious data.
Cloud providers suffered some embarrassing services failures this year. Jeff Kaplan, the founder of Thinkstrategies, has some simple advice that never grows old when it comes to cloud availability.
"There are inevitably going to be disruptions to service availability, and it's key for service providers to minimize these occurrences and for cloud consumers to mitigate their risk by having a backup and recovery plan in place and by exploring ways to take advantage of offline service options."
Continue on and see the cloud providers who experienced downtime this year.
Email this CRN article