Email this CRN article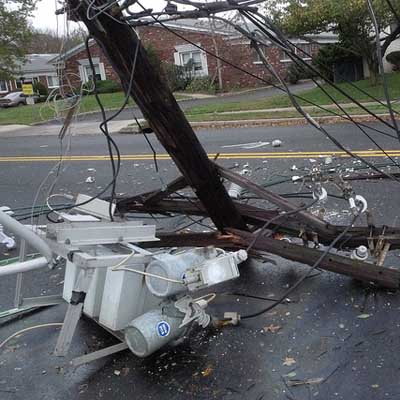 Verizon Communications
Flooding swept through several Verizon facilities throughout New York, damaging backup power equipment, including generators and fuel pumps, even as the company was being called on to help customers throughout the region.
"Verizon has spent the past 24 hours pumping water out of the buildings while at the same time the company brought in large portable generators to power the buildings and begin restoring services to customers," the company said Wednesday.
The company said its communications equipment, such as voice switches, data equipment and routers are located on higher floors in these facilities as designed and have not been damaged.
Email this CRN article