Email this CRN article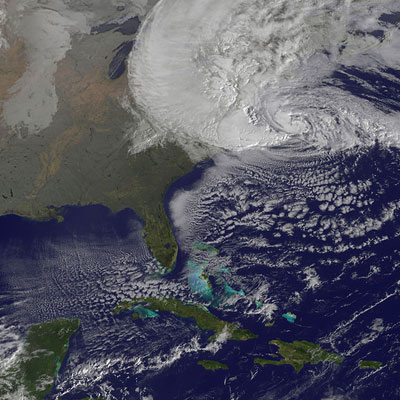 Datagram
Web hosting company Datagram lost power in its New York facility Monday, taking with it the Huffington Post, Gawker and BuzzFeed websites that it hosted.
The company remained down Wednesday, and it posted a bleak update.
"Still no word from ConEd on status of electrical switch systems. We hope to have an update soon," the company said. "No one in the area is allowed to energize without ConEd sign off. There are countless ConEd personnel in the area, trucks on the sidewalks, and double parked in the street. ConEd and all of the contract workers downtown are the true heroes of Hurricane Sandy."
Email this CRN article