Email this CRN article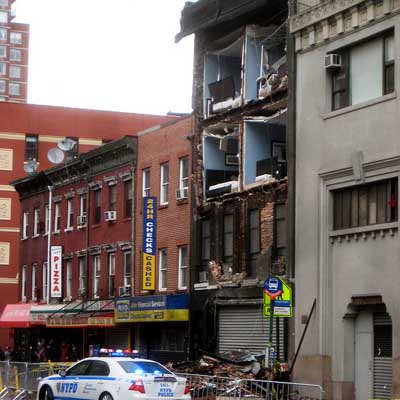 Peer 1
Generators at Peer 1 locations were knocked out, creating power shortages and forcing staff to scramble to maintain and keep services.
Wednesday morning, the company took down power at one of its sites, but most customers retained services as the company worked to stabilize operations.
"Peer1 is still maintaining generator power for most customers in Site 2 and Site 1," the company said on its blog. "The temperature in Site 1 is still running at a critically high level. At this point, we have started to call all clients in our site 1 and are asking all our colocate clients to turn down non-essential equipment. This will maximize our time to run on Generator and help with the temperature rise in site 1. Our technicians will go ahead and shutdown all customers at Site 1 within the next hour."
Email this CRN article