Email this CRN article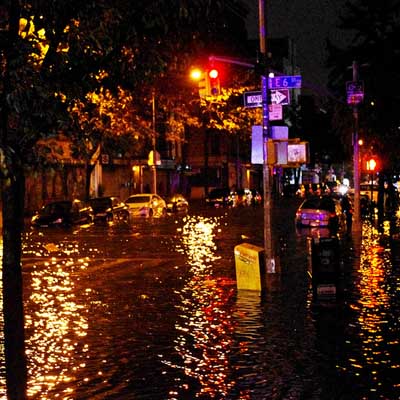 Internap Network Services
Flooding caused a temporary loss of power for cloud services and colocation provider Internap, the company said Wednesday.
"At our 111 8th data center, we experienced an outage last night due to building-fed fuel system malfunctioning. When the issue occurred, the fuel pumps could not provide diesel to the rooftop generators, causing them to stop supplying power to our UPS system. Once battery backup was exhausted, our infrastructure lost power," the company said in a blog.
"The incident caused a loss of IP connectivity for several service points until power to our P-NAP was restored. At this point, we have connectivity restored for all customers and power restored to the majority of our data center customers. We continue to work with vendors to bring the entire site back online."
Email this CRN article