Email this CRN article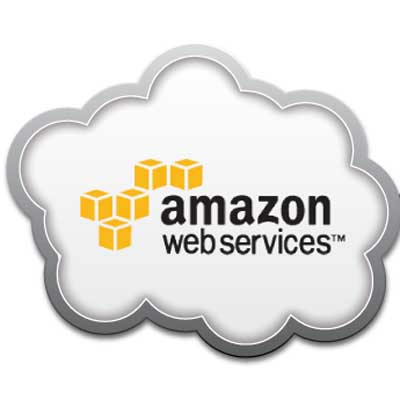 Leader: Amazon Web Services
Amazon Web Services has a "very pure vision of highly automated, cost-effective IT capabilities, bought without any need to commit to a contract. Its Elastic Compute Cloud is a fixed-size, paid-by-the-VM, Xen-virtualized, public cloud IaaS," Gartner said.
Strengths: AWS is the market-share and thought leader, with the richest IaaS product portfolio, and it is constantly expanding its service offerings, according to Gartner.
Caution: AWS is a "best-effort cloud," according to Gartner. "Its weak, narrowly defined SLA requires that the customer run workloads in at least two AZs [availability zones] within a region; a violation requires that connectivity to both AZs be unavailable. The SLA does not include Elastic Block Store, which most customers use for persistent storage."
Email this CRN article