Email this CRN article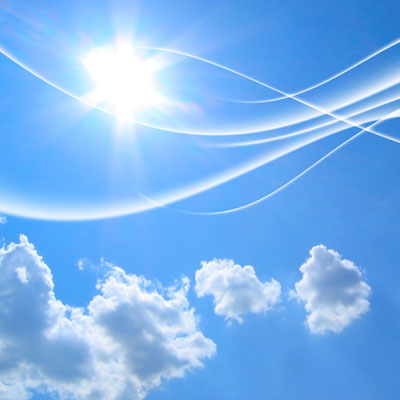 Leader: CSC
CSC offers a vCloud Datacenter Service, a VCE Vblock-based cloud IaaS architecture in three variants, Gartner said. It provides public multitenant service in a CSC data center, private single-tenant service in a CSC data center or in the customer's own data center, and optional managed services.
Strengths: Gartner said CSC is one of the few providers offering a standardized architecture across both public and private cloud offerings, as well as a single rate card across all of these offerings.
Caution: The company's cloud division is operated as its own business unit, giving it agility but also occasionally bringing it into conflict with its more staid and slower-moving parent company, according to Gartner.
Email this CRN article