Email this CRN article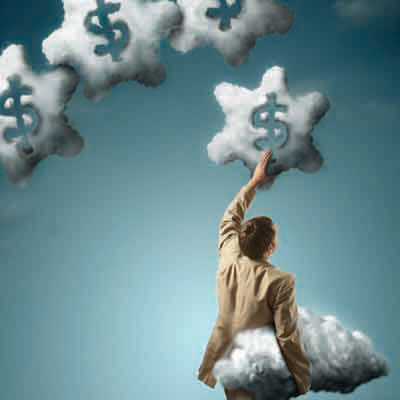 Visionary: Tier 3
Tier 3, a small service provider, offers paid-by-the-VM, vCloud-powered public cloud IaaS from data centers as well as Database-as-a-Service, and is venturing into Cloud Foundry-based PaaS.
Strengths: Tier 3 offers a good set of features on a well-engineered platform, and has an easy-to-use self-service portal, Gartner said.
Caution: While Tier 3's offering is vCloud-powered, it does not expose the vCloud user interface. Consequently, customers do not receive the full extent of vCloud's self-service capabilities, according to Gartner.
Email this CRN article