Email this CRN article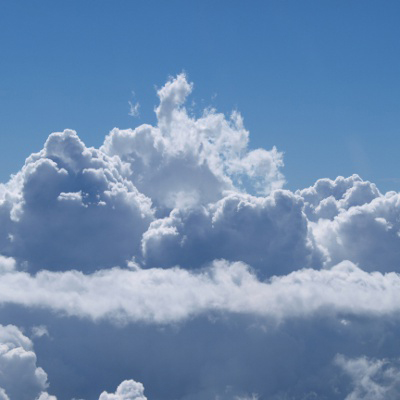 5. Operations Cloud Services Management
"Whether I have an existing, conventional Siebel, PeopleSoft, or Oracle application or a next-gen application, I'm going to manage the security availability and the performance of those applications," Chou said.
The days of buying conventional software and loading it on servers are over.
"Now a new generation has emerged," Chou said. "An example of this is that once upon a time, if you built website, you needed spam filtering, but now you buy it from Postini or MegLabs. This applies across the board [to other types of operations management]."
Email this CRN article