Email this CRN article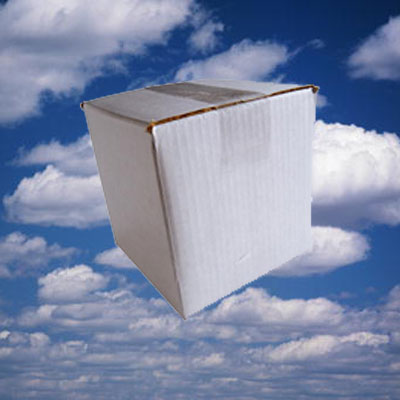 3. Compute And Cloud Storage
"What kicked cloud into high gear was [Amazon Founder and CEO Jeff] Bezos saying he would sell compute and storage. People thought he was crazy, but now it's widely believed this business is over $1 billion. While certain people might need a certain business application, everybody needs compute and storage."
Chou said virtualization is required but it's an established, well-known technology that is not too difficult to manage. The demand for cloud compute and storage services is apparent.
"At this point in time, if you walked into any startup that thinks they are going to be the next Facebook or the next Groupon, they are all building in compute and cloud storage networks."
Email this CRN article