Email this CRN article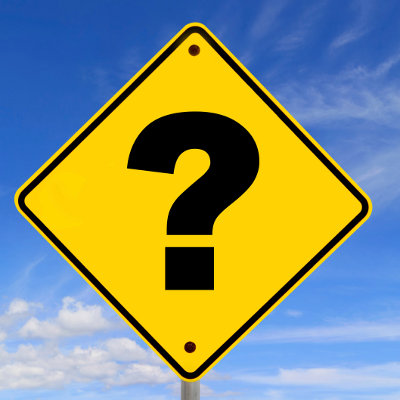 Where To Go In The Cloud
For managers who are wrestling with business transformation brought on the advent of the cloud computing model, Tim Chou offers seven ways to get into the cloud.
Chou, the author of "The End of Software: Transforming Your Business for the On Demand Future," a lecturer at Stanford University and a former president of Oracle On Demand, says managers can pinpoint specific technology areas that are gaining traction in a cloud model.
"Each one of you may be pushed on the question of what is our cloud strategy," Chou says in this COMDEXvirtual presentation.
Continue on and see Chou's recommendations for getting to the cloud and see where you might fit in.
Email this CRN article