Email this CRN article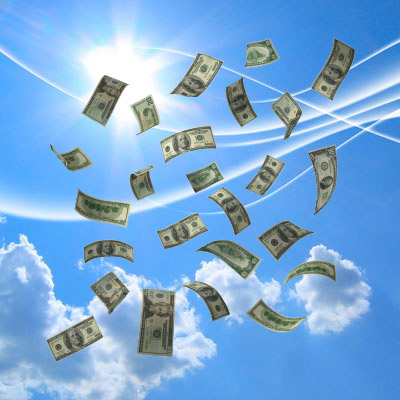 Make Sure The Margins Work
Solution providers first need to calculate how much money they can make, and as cloud services are based on recurring revenue rather than periodic hardware sales, the process is more complicated than in the past.
"How much money can we make?" asked Chris Pyle, CEO and president of Champion Solutions, a Microsoft partner.
"If the customer is going to spend $100,000 a year for a cloud solution, and if I can still make a realistic number, it becomes a transaction," said Clifford. "It depends on whether I can make a margin that's appropriate."
Email this CRN article