Email this CRN article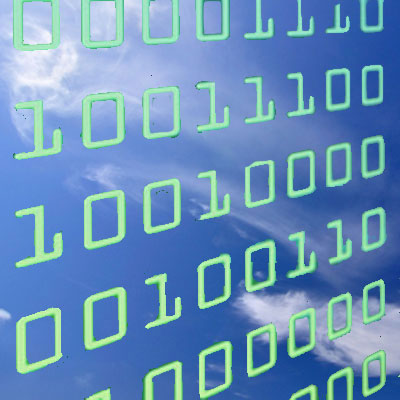 Make Sure The Provider Can Accommodate Your Needs
Do you think you can get along with the provider and will it let you do what you need to do for your business?
"The ability to private label the solution is important," said Allen Falcon, CEO of Cumulus Global, formerly Horizon Info Services, a Google Apps integrator. "They are just the cloud provider, but you put your name on it and it's your product.
"Also, they can't sell around you," Falcon added. "The cloud landlord can't start contacting your client without your approval all the time."
Email this CRN article