Email this CRN article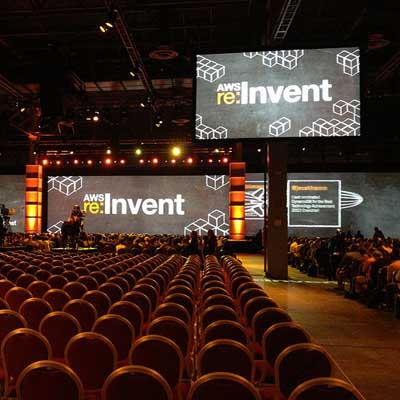 Amazon Web Services Disses Private Clouds
The market leader in public cloud infrastructure services, Amazon Web Services, has extolled public clouds and said private clouds are behind the times.
In a keynote speecth at the recent Amazon re: Invent conference in Las Vegas, Andy Jassy, AWS senior vice president, criticized private clouds and companies that promote them.
"When we launched AWS, we waited for reaction from the old guard," Jassy said. "First they said, 'This is nothing new. It's just virtualization in the cloud.' Then they said, 'OK, it's not virtualization.' Now they say, 'You can get the benefits of the cloud in your own private data center.' "
But, Jassy said, "If you go to a private cloud, you have none of these benefits."

Email this CRN article