Email this CRN article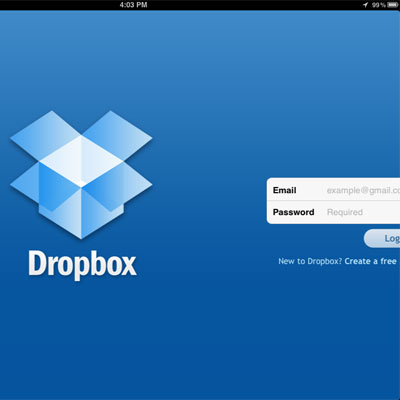 7. Dropbox
Cloud storage company Dropbox on Oct. 26 experienced an outage for several hours.
The company displayed a message on its website that said, "Error: Something went wrong. Don't worry, your files are still safe and the Dropboxers have been notified."
The Dropbox outage occurred the same day as outage from Google App Engine and a second, smaller service interruption at Tumblr.
The interruptions led many to link the issues to an undetermined slowdown of Internet availability, although an exact cause has never been determined.

Email this CRN article