Email this CRN article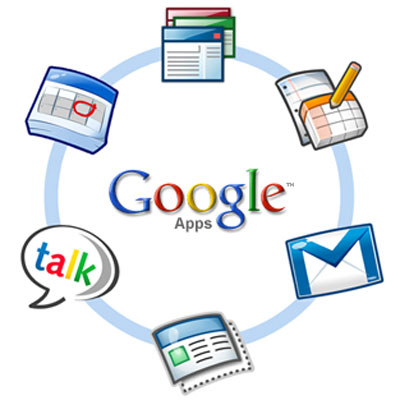 5. Google App Engine
Google was also victimized on Oct. 26, when Google App Engine, the platform for developing and hosting Web applications in Google-managed data centers, lost service for about four hours, suffering slowness and errors. As a result, 50 percent of requests to the App Engine failed.
The company said no data was lost and application behavior was restored.
Google said it's bolstering its network service to fight traffic latency. "In response to this incident, we have increased our traffic-routing capacity and adjusted our configuration to reduce the possibility of another cascading failure," the company said.
Email this CRN article