Email this CRN article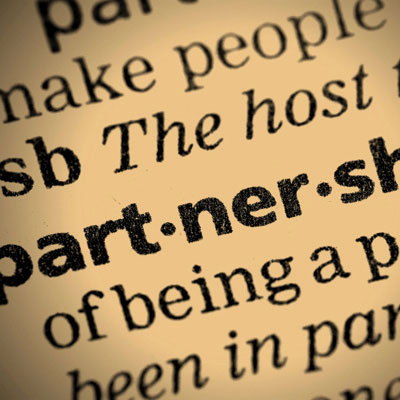 1. Google Cloud Services Partner Program
In late July, Google unveiled its Cloud Platform Partner Program, offering partners tools, training and resources to provide cloud services through Google's infrastructure.
Partners can access tech resources such as Compute Engine to configure and manage applications running on Google's infrastructure; Google BigQuery to import and analyze data; and Google Cloud Storage for archiving, backup and recovery, and primary storage solutions. The platform also includes service partners offering consulting and implementation of Google Cloud products such as Google App Engine, Mobile Apps and Social Apps.
"We've had a lot of businesses hearing about cloud computing and sitting on the sidelines and saying, 'I don't want to be locked out of the cloud," said David Cope, chief marketing officer of CliQr Technologies, a Mountain View, Calif.-based cloud application management company. "For us as a manager of cloud platforms, this program will allow us to move them into the cloud with Google."
Email this CRN article