Email this CRN article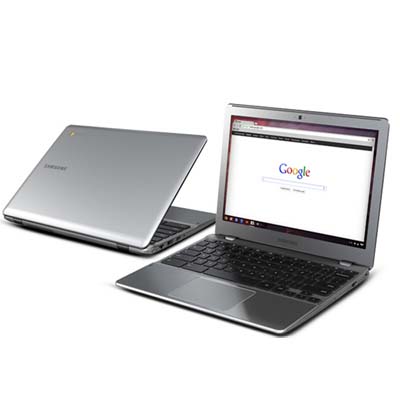 6. Google Pushes Chromebooks
Google hung tough with the marketing of its Chromebook through several iterations in 2012. In May, Google and Samsung jointly announced a second-generation Chromebook laptop and a Chromebox desktop, with prices starting at $399. The cloud-based Series 5 Chromebook and Series 3 Chromebox came with cloud storage capabilities.
In late June, Google said it was making Chromebooks available at Best Buy. In October, it unveiled a $249, 11.6-inch version.
In November, in time for the holiday season, and giving Google partners something for their Christmas stockings, Google released a $199, 11.6-inch Chromebook, made by Acer, called the Acer 7 Chromebook.
Email this CRN article