Email this CRN article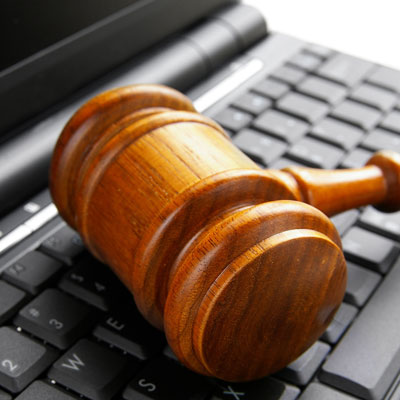 9. Google's Patent Wars Go On
Google engaged in unending patent wars with rival tech giants throughout 2012 as it strove to strengthen its intellectual property portfolio and bolster its position in lawsuits, especially from Oracle, Apple and Microsoft, as they targeted Google's Android mobile operating system.
The company started out the year by buying 200 patents from IBM that covered technology areas from video conferencing to Javascript widgets to email administration.
Google's Motorola Mobility unit sued Apple in August before the U.S. International Trade Commission, citing that Apple allegedly infringed on Motorola patents in products such as the iPad, the iPhone and Mac computers. However, Motorola dropped the suit in November, reserving the right to refile its claims.
In December, Google joined with erstwhile rival Apple to bid more than $500 million for 1,100 for offer Kodak patents.
Email this CRN article