Email this CRN article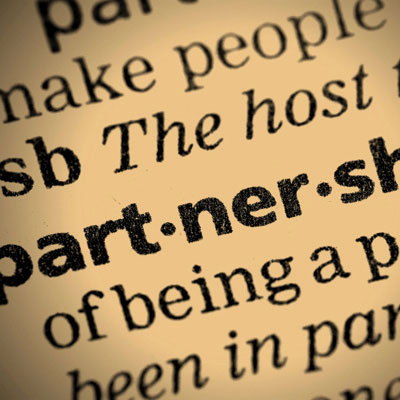 OpenStack, CloudStack Come Together
The OpenStack Foundation will enter into a cooperative agreement with cloud open-source rival CloudStack, and both organizations will develop closer relations with Amazon Web Services.
In April, cloud services vendor Citrix left OpenStack and placed its own cloud orchestration software, CloudStack, with the Apache Software Foundation. OpenStack, co-founded by Rackspace and NASA, announced its independence as the OpenStack Foundation in April.
But with so much demand for cloud services and so many intermediaries stepping up to fill this demand, seamless interoperability is the order of the day and cloud vendors will demand that any barriers to cloud building come down.
Email this CRN article