Email this CRN article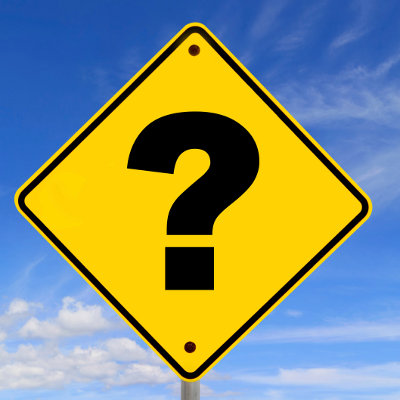 Offer Cloud Transition Services
Transitioning to cloud services can be difficult. One challenge -- and big opportunity -- for solution providers is to offer architectural and technology road map services to help customers make that transition.
"I think what customers are looking for is someone to help them plan the transition," said Cisco's McLeod. "Customers are confused. What is this cloud? What do I need to do? When do I need to do it? Which apps [need to be moved] to the cloud? Which ones not? When, how and with who? To package that all up under a white-label offering and to provide also the professional consulting of transition and integration, and make the cloud and the old on-premise [IT] work together. That's an amazing opportunity."
And don't make the mistake of thinking cloud customers will be new customers, said Frank Rauch, vice president, Americas Partner Organization, VMware. "What they need to be able to do is value capture the install base that they have," he said. "They really need to help their customers evolve. There are so many opportunities right now."

Email this CRN article