Email this CRN article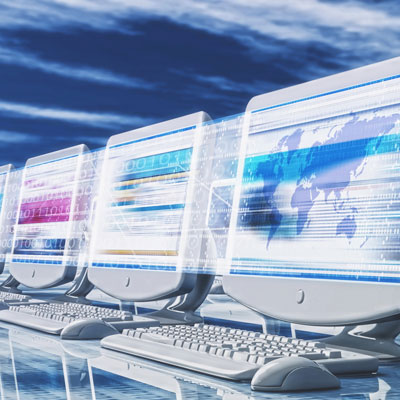 2. Stick To Public Cloud Unless ...
Dippell also said that solution providers are typically better off with public cloud offerings unless they have three distinct qualities. These include high-end technologists "totally in love with blinking lights"; financial superstars who specialize in raising capital and managing cash flow; and also an extremely rapid sales ramp. Without all three, Dippell says it will be extremely difficult to fund a technology refresh down the road. And if that refresh does not happen, competitors with more efficient, newer technologies will take the advantage.
Email this CRN article