Email this CRN article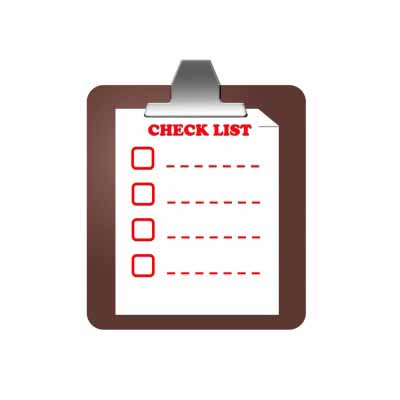 9. Don't Forget The Basics
Sales consultant Michael Baer of Franklin Covey posited this checklist for gathering customer information to support solution development.
1. Get a list of issues.

2. Ask if the list is complete.

3. Ask which issue is most important.

4. Gather evidence and ascertain the impact of each issue.

5. Summarize to the customer. Confirm you got it right. Ask if anything was left out.

6. Take each issue in order of priority.

7. Remember that solutions are only as valuable as the problems they solve, or the results they create.

Email this CRN article