Email this CRN article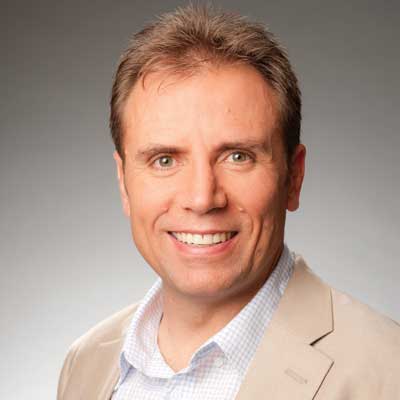 McAfee is continuing to make strides with its channel program, addressing partner concerns with a revamped portal, continuous outreach and incentives that help level the playing field between its direct sales reps and partners.
Gavin Struthers, senior vice president of worldwide channels at McAfee, said as a result of the changes, the company is seeing double-digit growth from its most committed channel partners. McAfee has been weeding out partners that do not meet certification requirements.
Struthers and other McAfee executives were in New York this week, talking with some of its more than 2,000 partners to get feedback on the channel program.
Some partners are finding success by choosing to commit to three or more McAfee products, selling the company's ePolicy Orchestrator and pieces of the product portfolio that integrate with the management console, said Struthers. McAfee is seeing 30 percent growth in deals of more than $1 million, which typically include three or more products.
Email this CRN article