Email this CRN article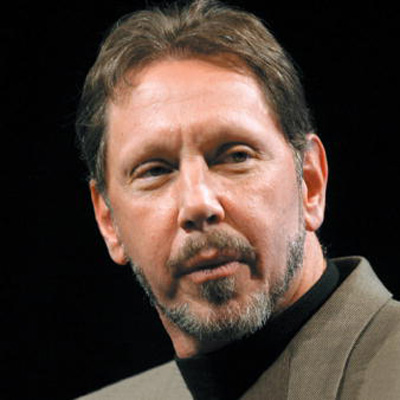 Oracle Enters IaaS Space To Keep Customers Away From Amazon
It wasn't that long ago that Larry Ellison (pictured) would poke fun at cloud computing on the regular. Now Oracle is taking on Amazon and other cloud players with its own IaaS offering.
Well, kind of. Unlike Amazon's public cloud IaaS, Oracle's IaaS is installed in a customer's data center, and customers pay Oracle a monthly fee for its use. So while Oracle has made noises about competing with Amazon in IaaS, this looks more geared toward keeping Oracle customers from drifting over to Amazon.
Oracle in March acquired Nimbula, a cloud infrastructure startup whose founders Chris Pinkham and Willem Van Biljon were in charge of development for Amazon EC2.
Email this CRN article