Email this CRN article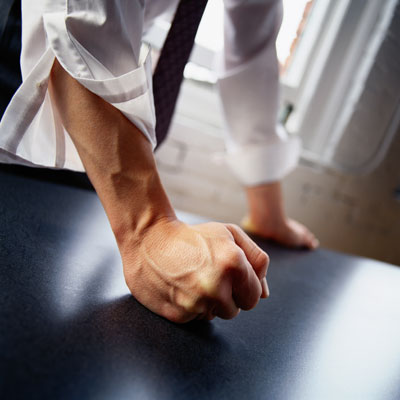 Do You Expect Things To Get Worse, Better Or Stay The Same?
"They will continue to get worse unless we fight so hard that we fix some of it. What happens, it depends on how hard people fight. Don't ask me what's going to happen. Ask what you can do. We can't tell in advance what the outcome is going to be. It is a mistake to ask if we are going to win when we are fighting to put an end to a form of injustice."
Email this CRN article