Email this CRN article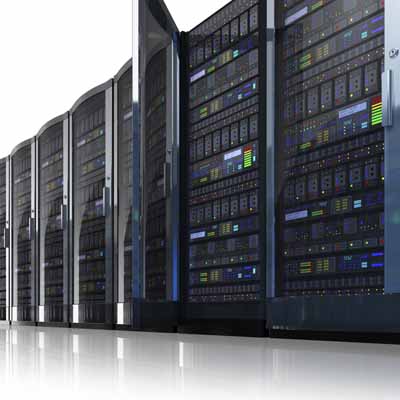 What Are The Implications Of Using Someone Else's Server?
"If somebody else's server is doing your computing tasks for you, that means that you lose control of your computing because the server owner controls how that computing is done. If you lose control of your own computing, that's an injustice. It's the same injustice that non-free software does. ... Free software does not mean it's not sold. Free software means that the user controls the program. It's a matter of freedom, not price. So think of free speech, not free beer. Free software respects the users' freedom and community. It means that users have four essential freedoms."
{C}
Email this CRN article