Email this CRN article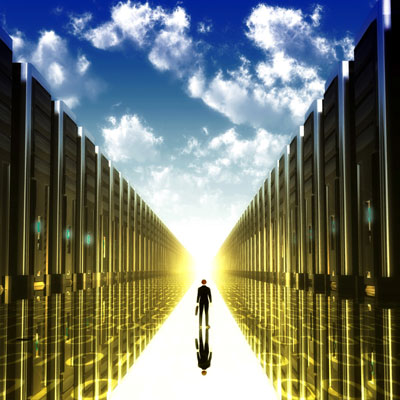 SageCloud: $10M For Archival And Backup Data
Boston-based SageCloud, which develops storage systems for archival and backup data, in June completed a $10 million Series B financing round the company plans to use for accelerating the deployment of the company's products with initial customers and expand operations.
SageCloud Founder and CEO Jeff Flowers developed the idea of "cold storage" solutions while at cloud backup storage provider Carbonite, where he served as CTO and was a co-founder.
SageCloud combines its proprietary software, based on the open-source, high-performance ZFS file system, with industry-standard hardware and low-cost desktop-class hard drives into an on-premise cloud backup and archival solution that can be delivered as a service. The service supports multitenant operations, which the company said allows it to be used similar to the Amazon Glacier cloud archiving solution.

Email this CRN article