Email this CRN article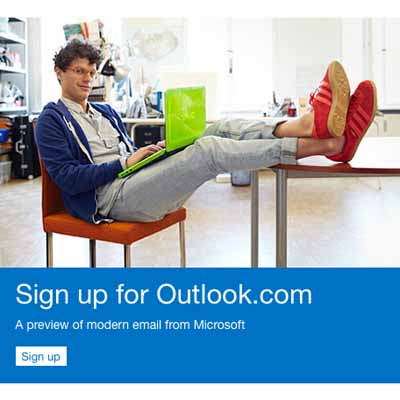 Microsoft Mail
Microsoft's online service reputation took a hit on March 14 when Hotmail and Outlook.com both suffered a loss of service that lasted nearly 16 hours. Around the same time period, issues involving the stability of documents stored in the Microsoft SkyDrive were also discovered, but those problems were more quickly rectified. It was later reported that the mail problem had been caused by a firmware update that caused the company's servers to overheat.
"This is an update that had been done successfully previously, but failed in this specific instance in an unexpected way," wrote Arthur de Haan, vice president of test and service engineering in Microsoft's Windows Services unit, in a blog post. "This failure resulted in a rapid and substantial temperature spike in the datacenter. This spike was significant enough ... that it caused our safeguards to come in to place for a large number of servers in this part of the datacenter."
Service was restored incrementally between March 14-15, with most mailboxes running again before midnight.
Email this CRN article