Email this CRN article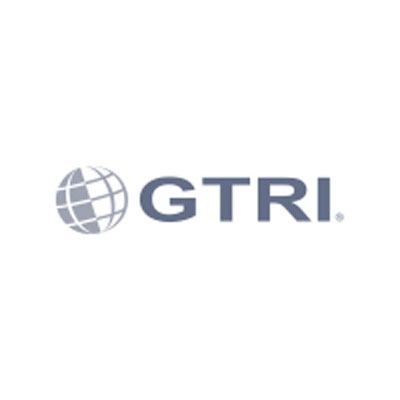 Global Technology Resources Inc.
Denver-based Global Technology Resources Inc. (GTRI) has been a systems integrator for both federal and state governments as well as large enterprises. Established in 1998, GTRI provides IT hardware, software, maintenance and consulting services and offers an enterprise-grade IaaS platform. According to Robert Berger, director of business development at GTRI, the cloud venture will benefit the government as a whole.
"The DOI has been going through an IT transformation strategy since 2009 and their goals were to consolidate all of their 500 data centers, trying to get it down below 200. Their infrastructure is so spread throughout the U.S., and this helps in that consolidation effort and allows them to be more efficient and secure," said Berger. "There is going to be the same amount of data hosted in fewer environments instead of multiple areas across the U.S., which helps them to be more secure. If you look at the IT transformation from private and public sector, this is the first true federal cloud initiative."
Email this CRN article