Email this CRN article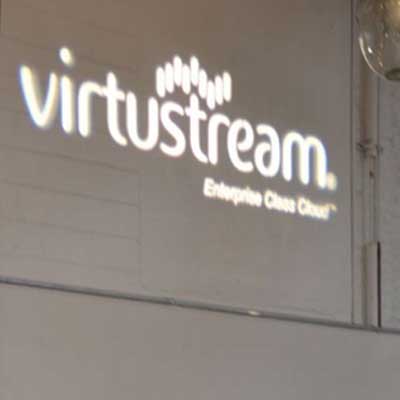 Niche Player: Virtustream
Virtustream is a small cloud IaaS player with data centers on the East and West coasts of the U.S. as well as in England. The company also sells xStream, which is software that runs on its cloud platform.
Strengths: Virtustream's management includes former consultants with VMware and SAP expertise, and the company has successfully landed large enterprise deals due to its focus on production workloads, Gartner said in the report.
Cautions: Virtustream's focus on the enterprise and production workloads makes it more appropriate for specific types of enterprise app use cases, as opposed to the soft of general purpose, self-service functionality of other cloud IaaS players, Gartner said.

Email this CRN article