Email this CRN article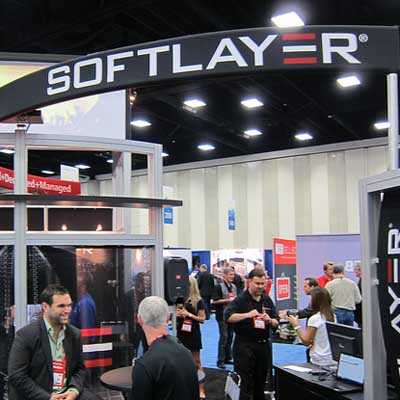 Niche Player: SoftLayer
Although IBM acquired SoftLayer in July, Gartner did a separate analysis of its cloud Iaas business. One big reason IBM wanted SoftLayer, an SMB-focused cloud provider, was for its data center footprint, which includes multiple data centers in the U.S. and locations in Singapore and the Netherlands.
Strengths: Gartner praised SoftLayer as a "thought leader in automated, highly standardized infrastructure services" with per-instance, paid-by-the-hour pricing and automatic response to system failures.
Cautions: While SoftLayer's business is centered on SMBs, IBM will provide the enterprise-evel expertise to expand its focus to larger customers. That said, SoftLayer's proprietary API "has not gained widespread third-party tool support," Gartner said.

Email this CRN article